A trademark is a sign used to identify the goods and services of different merchants.
Hong Kong Trademark Registration
Trademarks can consist of words (including personal names), signs, design patterns, letters, typefaces, numbers, graphic elements, colors, sounds, smells, the shape of goods or their packaging, and any combination of the above signs. Marks that can be expressed in writing or drawing can be registered as trademarks. Trademarks have regional characteristics, and different countries have different requirements for trademark registration.
The business world is intensively competitive. To protect business interests, companies should consider registering their intellectual property rights (including trademarks). Registering a Hong Kong trademark is the basic way for Hong Kong companies to protect their brands.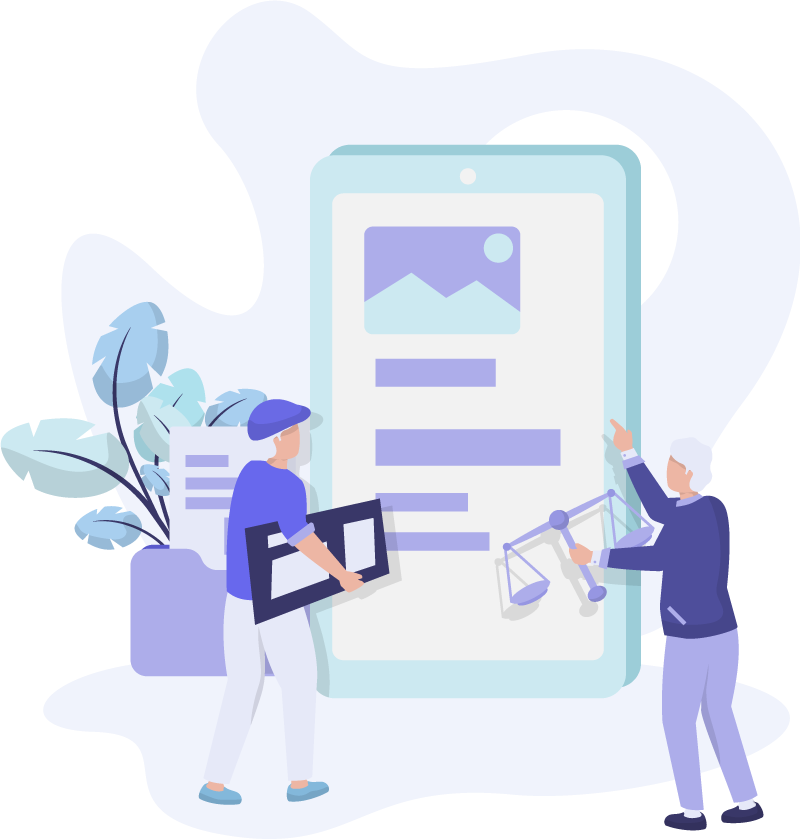 After a trademark is successfully registered, the company will have the right to use the trademark during a specified period. If anyone uses the trademark without consent, it is an infringement, and the company can take legal actions to protect the interests of the company.
On the contrary, if the company's trademark has not been registered, or has been later used by other people and registered before the company, the company's interests will be easily damaged. Since it is difficult to prove that the right to use a trademark belongs to the company first, the rationale for legal disputes will be weaker.
We can provide customers with trademark registration consulting services to assist in solving various issues in the application process.
Trademark registration services mainly include
Conduct Hong Kong trademark search and provide preliminary advice
Drafting and submitting Hong Kong trademark registration application
Reply to related queries from the Intellectual Property Department
Request to amend application, renewal, application for copy of certificate, assignment/transmission and licensing rights
For more information on trademark registration
Please contact our professional consultants, we will provide you with free consulting services.